Is Albion Online Worth It If You Are Not A Hardcore Gamer?
We have had a lot of success with our
Albion Gold and Albion Silver special offers
, but we feel that the game could be so much bigger. We are sure that when it is fully released, player numbers will greatly increase. But many people see a new MMORPG as something that is going to be hard to get into and only for players who are going to be hardcore about it and put in hundreds and hundreds of hours.
But what about people who only have an hour or two every couple of days to spend playing video games? Is it worth someone like that
getting into Albion Online
?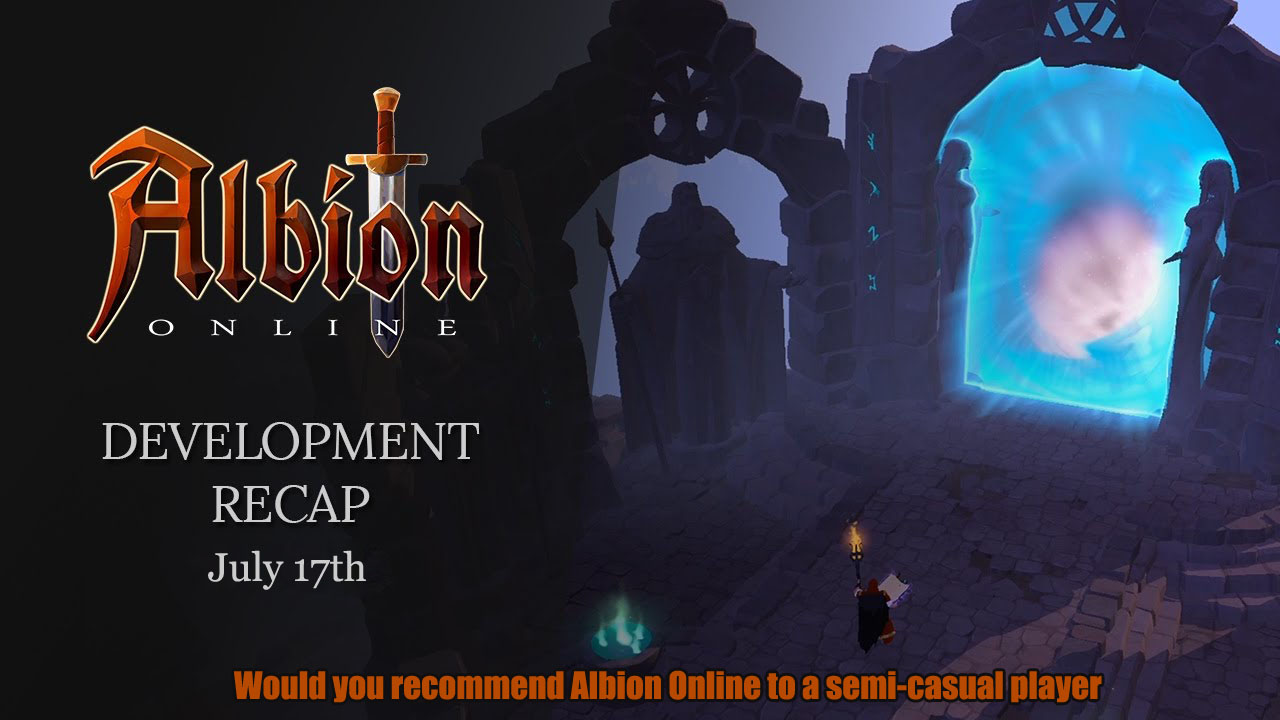 While there is a lot to Albion Online. It is an MMORPG that we feel is ideal for people who really want to invest a ton of time. But at the same time, players who may only be able to play every couple of days can have a lot of fun with this. The reason we say this is because, Albion Online, while it does require grinding. It is a much slower, kind of laid back kind of grind. You will find that you can get to tier 6 without putting a lot of time into the game and even if you are only able to play a few hours a week, you will notice a progression.
We feel that the way the game is designed is very community driven. There is going to be all kinds of people playing the game so there is bound to be plenty of guilds of "part timers" who can only get on and play a couple of times per week. Above all else, Albion Online is a lot of fun so if you are on the fence about playing it because you are worried about the time investment, we can assure you it is the kind of game where you can put as much or as little time into as you want and still have a lot of fun.
Relating Links:
https://www.albionmall.com/news/is-albion-online-worth-it-if-you-are-not-a-hardcore-gamer